Growth Solutions for Growing Clients
FIGHTSPORTS.tv
The team at FIGHT SPORTS turned to us to help them move away from a very limiting, expensive, proprietary CMS so they could have greater control over the growth of their thriving community of fight fans.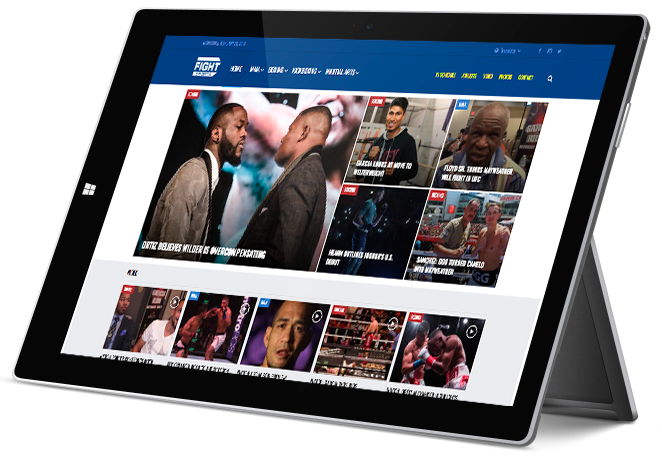 We're loving the new database.

Heather Wade, Reelz Channel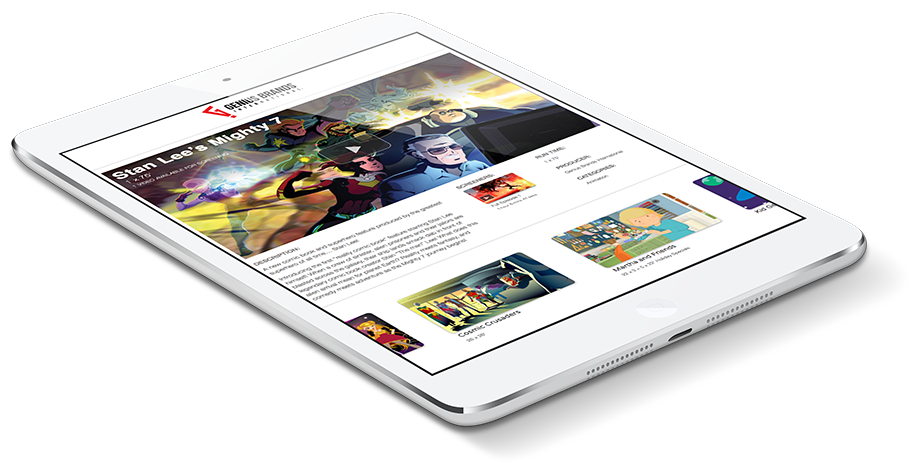 Genius Brands
Learn how Genius uses our private screening room to privately market and share their content while receiving actionable screening reports that aid their sales efforts.
Thank you! It's amazing to be able to actually know when our clients are screening our content.

Elizabeth Stephens, VP Sales
Foothill Entertainment
Learn how we helped Foothill save money on marketing material delivery while elevating their brand and providing them with key insights into client behavior they've used to boost sales.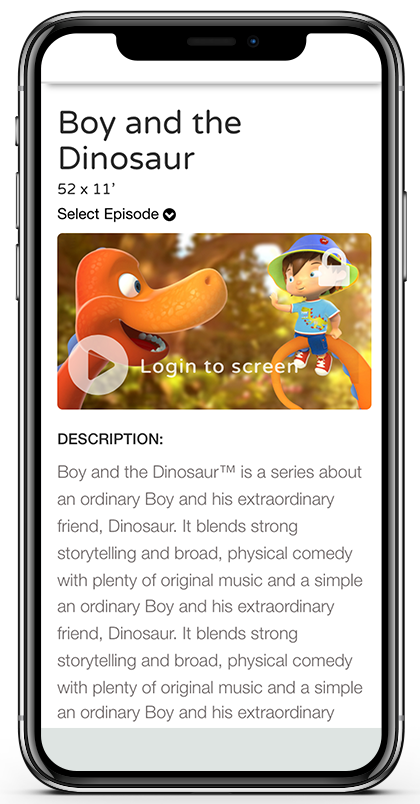 This has helped so much.

Thomas Uhlman, Director of Sales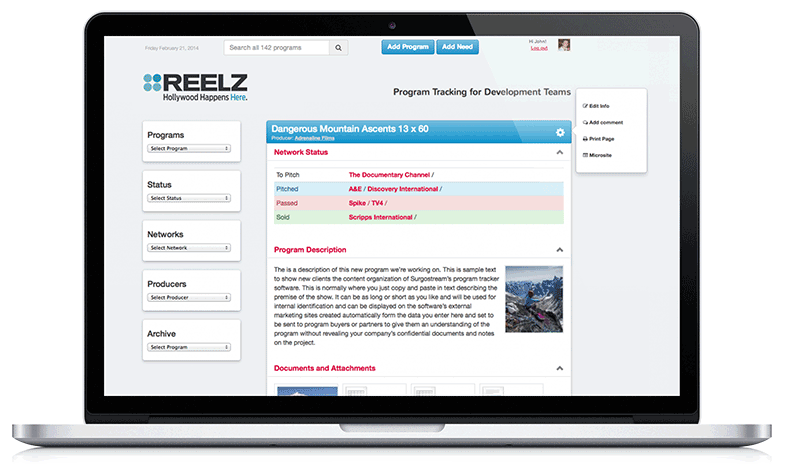 Reelz Channel
Learn how one of the leading U.S. television networks uses our customized database and asset management technology to manage their internal asset collaboration and decision making.
Your work has absolutely elevated the perception of our company.

Jo Kavanagh-Payne, CEO
CSI Sports
CSI didn't have insight into client interests or interactions before we implemented a custom screening room for them.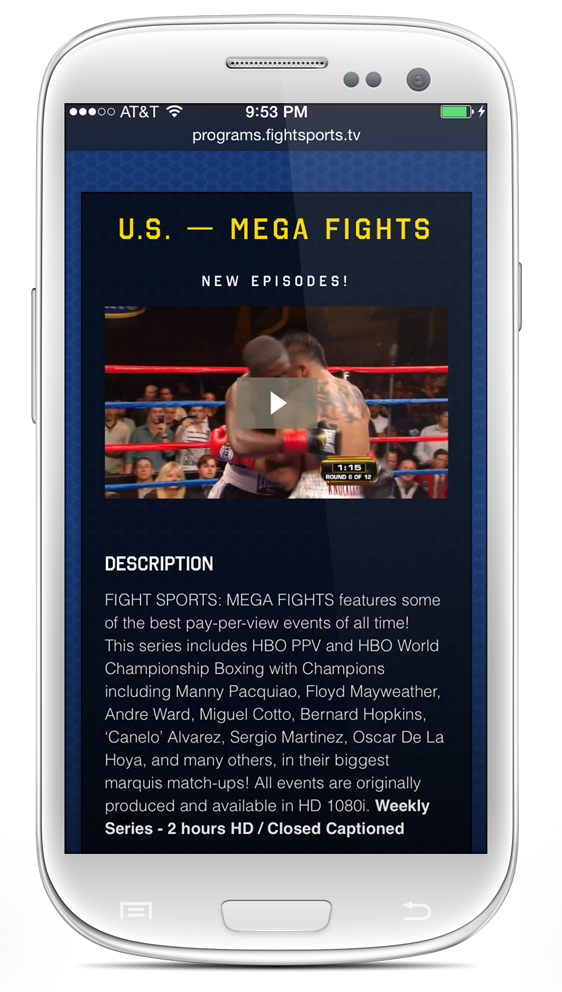 All I can say is WOW! You guys have done an OUTSTANDING job. I am so thrilled with the work. Everything is first rate. I couldn't be happier with it!

Paul Dowling, Producer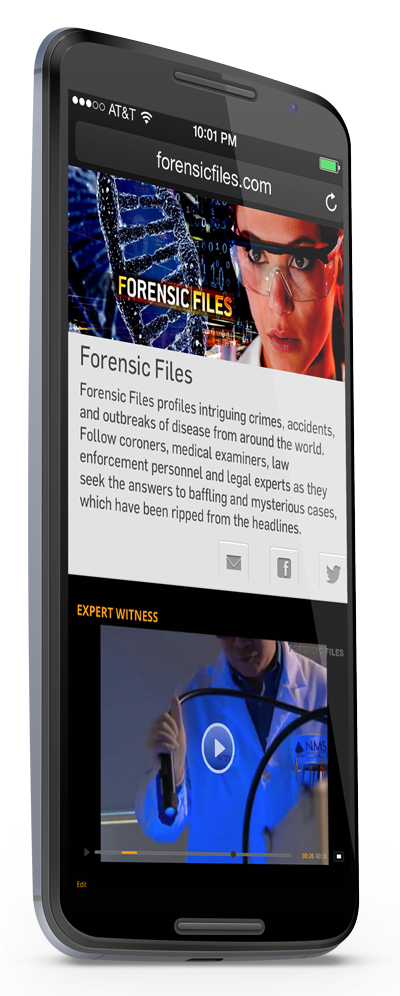 Forensic Files
Learn how we helped hit television program develop a thriving online community and video-centric websites for their fan-favorite program.