Client Case Study
CSI Sports
CSI markets and sells fight-related programming to networks around the globe but their old, Flash-based media center wasn't compatible with mobile or tablet device users and they weren't receiving any information on what their existing clients were actually up to. This made follow up challenging and inefficient.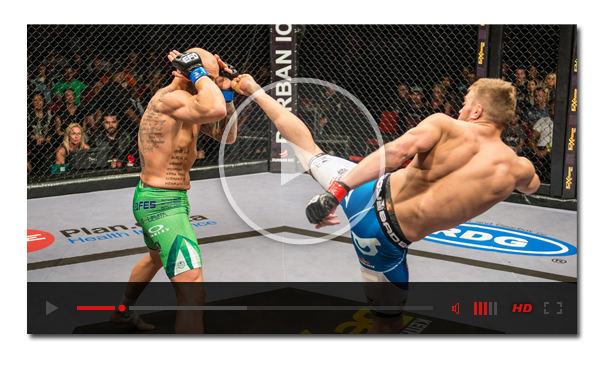 Screening
We deployed a custom version of our screening room platform for CSI that gives them the privacy, tracking and user access control they needed. The CSI sales team now receives weekly email reports detailing all client screening activity so they're more connected to their client's interests and engagement. The screening room also allows them the ability to assign playlists to specific buyers for more control.

I have to tell you how nice it is to actually know what our buyers are doing and watching on our site. Thanks for your help delivering this.

Thomas Uhlman, Director of Sales
Seamless Client Presentations
Our iPAD App allows CSI to download their entire video content library to an iPAD with one click and then replay their content on-the-go to clients without any streaming lag and without the need for expensive convention Wifi or data connections.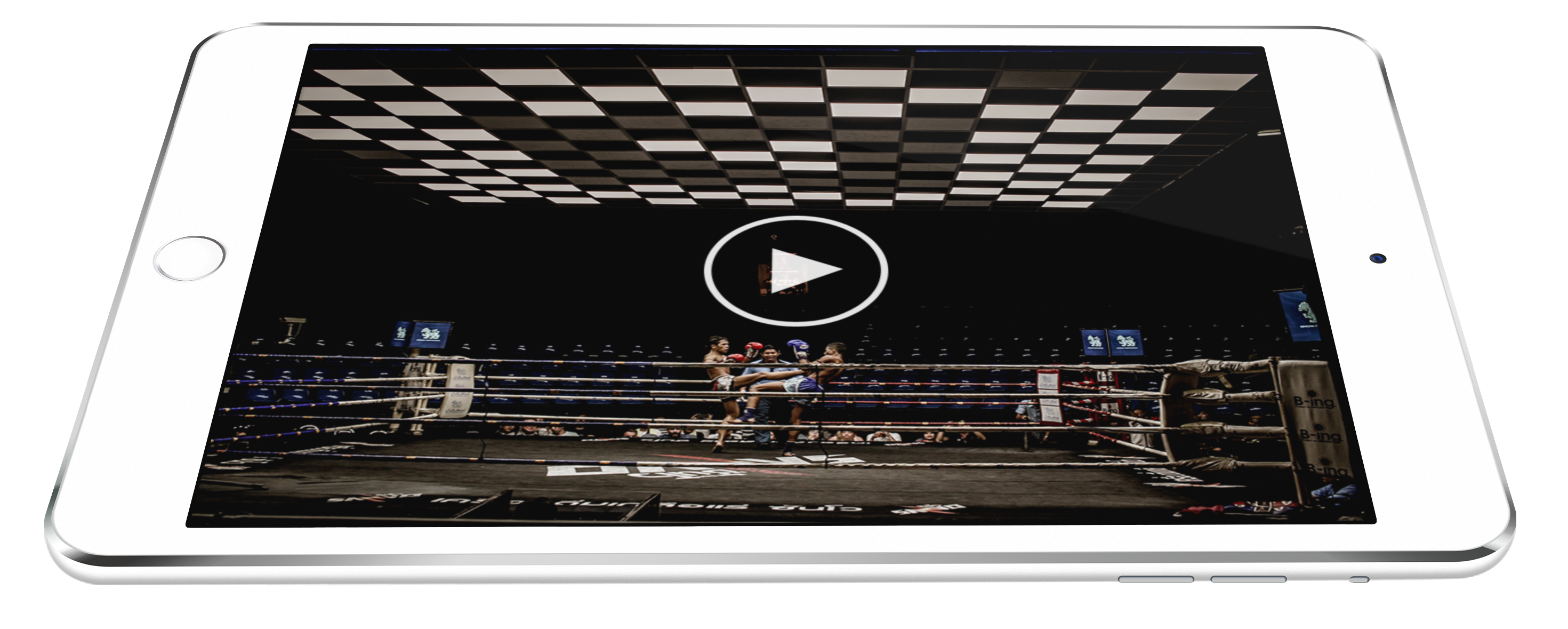 Revenue Growth
CSI's sales team has formed a better understanding of their clients and discovered new sales opportunities because of our SurgostatsTM tracking and reporting technology.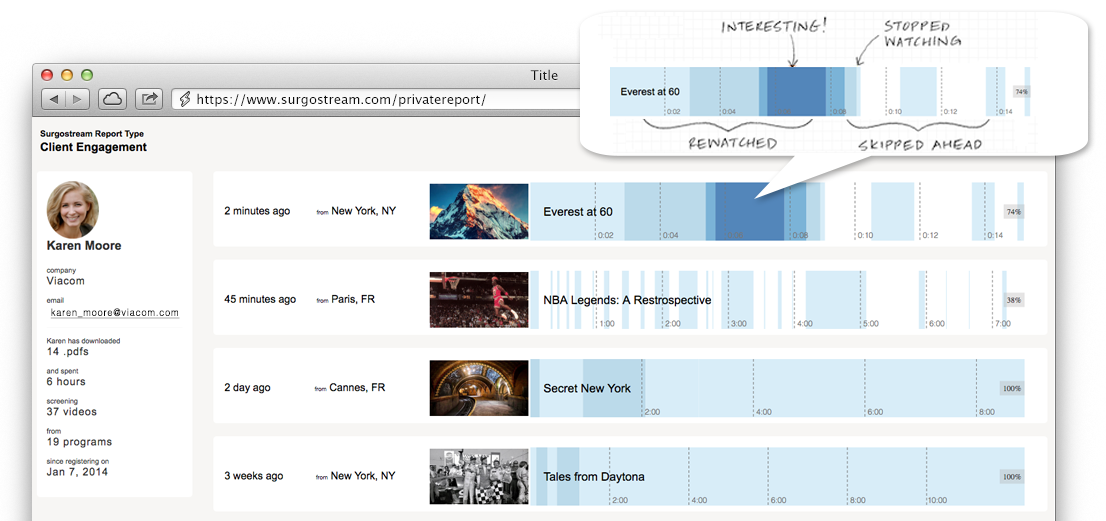 Summary Stats
We amplified CSI's great content, gave them new ways to save money on material shipping and helped them boost sales by implementing tools that let them better know their clients.